Floral Innovations
Digital solutions with an optimal user experience, which are measurably effective and affordable. You can only find them at Floral Innovations! Thanks to our experience in the floricultural sector, we know our customers inside out and we've developed such a nice shorthand. As a result, our digital solutions are quickly realized and effective.
Since 2015 we are making customers happy with our websites, applications and mobile solutions. Are you ready to give your company a boost? Go to www.floralinnovations.nl for more information and/or contact us.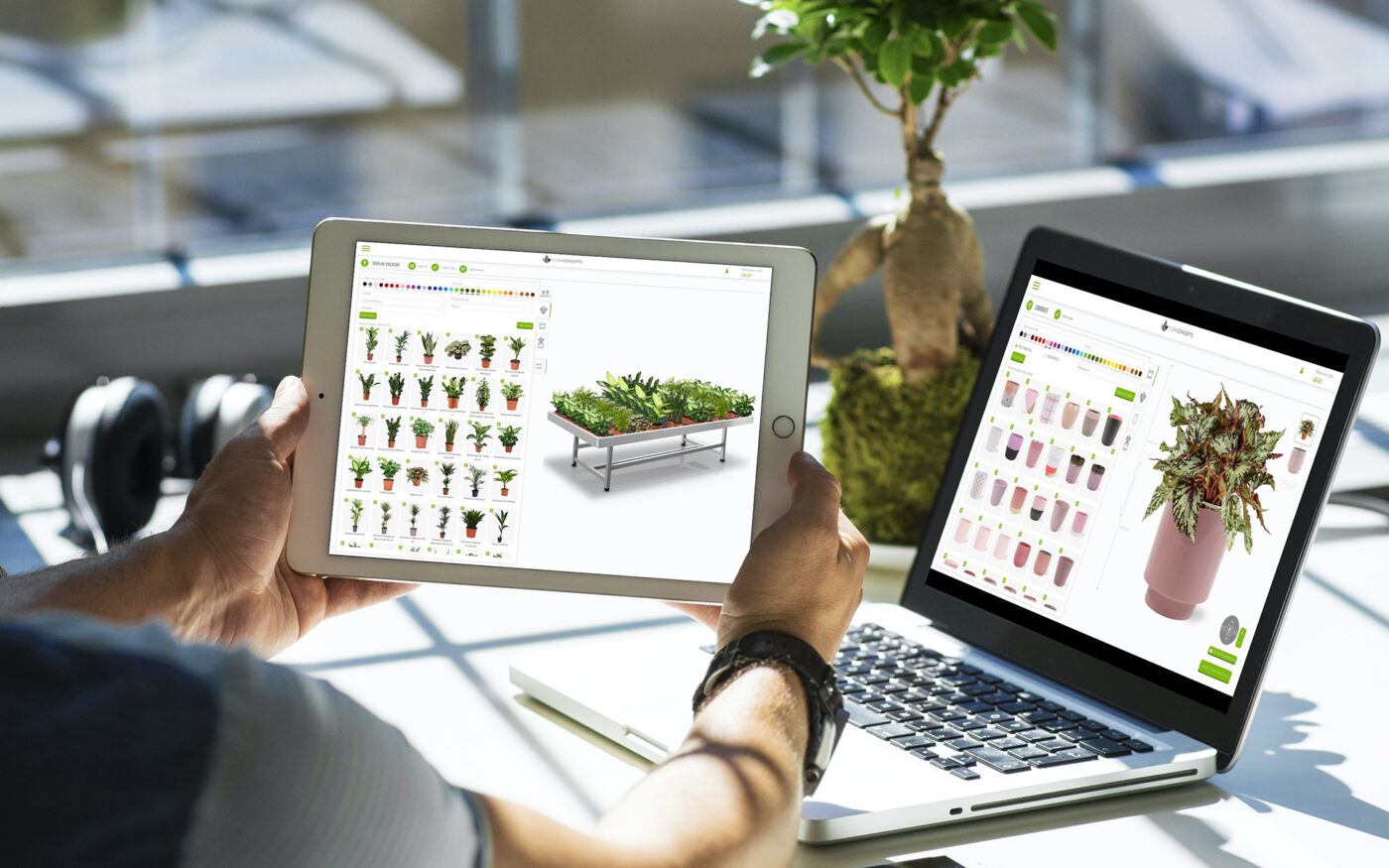 Strategy
A good result starts with a clear strategy and making the right choices.
Design
With our graphic skills and technical expertise we offer design solutions for web and printed matter.
Development
Web application, website, newsletter, but also web hosting. You can rely on our technical expertise!
Innovative Websolutions
In addition to a rapidly changing digital world and working with fresh flowers and plants, switching quickly is very important. We therefore believe in a sale that will be more and more visually and data driven. Faster, smarter and more effective.

For the latest technology and revolutionary tools for b2b and b2c sales, you've come to the right place. We ensure that your customers are satisfied and do a successful sale through smart software and professional design.
Chat with us via WhatsAPP!