Floraconcepts
Digital category management for plant sales
Attractive and skillfully edited images are worth a thousand words. Make the perfect pot-plant combination, upload it to any imaginable setting to your website or webshop and testify to the effect it will have on your customers and sales!
Will my plants stand out inside the shop? You can find out once it's there, or you can visualize it beforehand. To that end, our Display Creator will come in handy. The application offers you the possibility to fill any shelf or cart with pots, plants, or combinations of the two, in any setting you want.
We provide access to innovative and inventive online software, designed to help develop and implement comprehensive retail floral programs.
Innovative visualization of plant and flower displays at points of sale.
Creating displays in a fast, simple and functional way.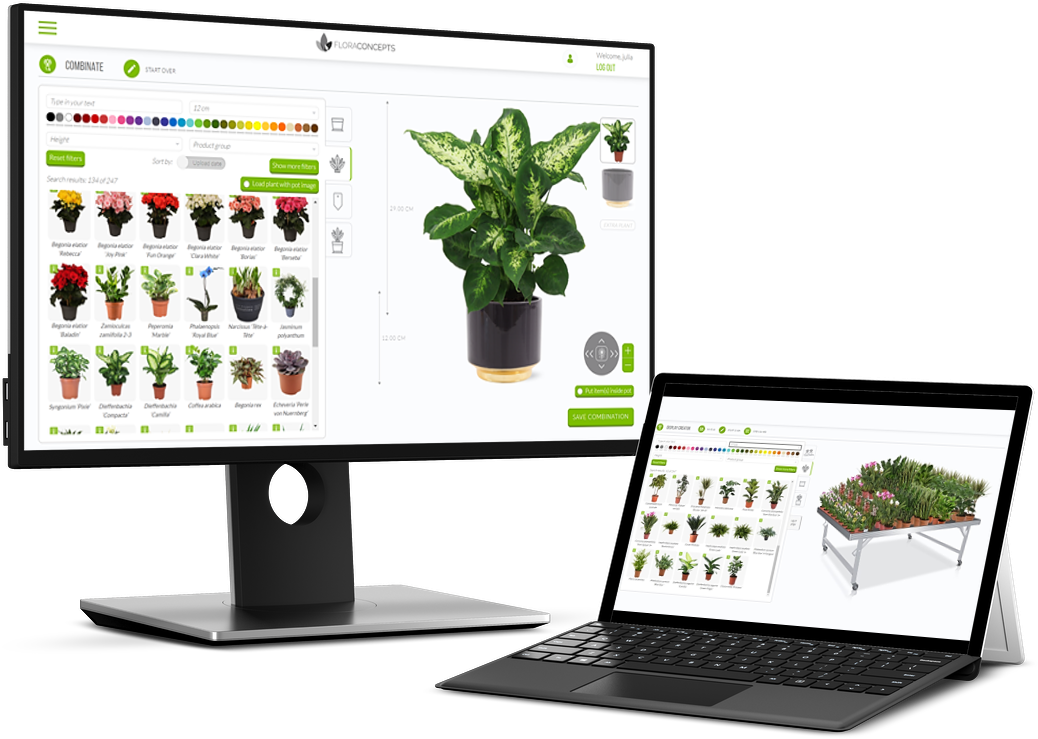 Florastock - Standard plant images
New in Floraconcepts

Good product images are the base of a digital assortment in Floraconcepts. If you don't have your own plant photos at hand or if you are looking for a specific plant in the right stadium, from now on you can easily find photos in Florastock!
Select plant photos from Florastock and add them to your own catalogue.
Efficient category management
for retail & garden centres

The image database Florastock is exclusive for Floraconcepts users. The selected plant images are available in the own Floraconcepts catatlogue within seconds after purchase.
Use the images to create impressive store displays, shop concepts, product combinations, and much more!
Services
WE OFFER INNOVATIVE SOLUTIONS
Sharing product visualizations for better execution
Higher conversion when sampling = more durable
Interactive communication growers and retailer
Better knowledge of the customer = increasing sales
Less need for specific knowledge about the assortment
Our vision
In a fast changing world we believe that future flower and plant sales will be more and more visually and data driven.

Sales is not going away. Sales people are not going away. It's the way of saleswe do today that will vanish. In order to remain relevant in a technology-driven world, sales teams must learn to combine their efforts with the tools they're being provided.
By developing a smart digitized and virtualized sales system, Floraconcepts will be the ideal partner for retail programs.
Smart tools for webshops
Floraconcepts in B2C plant sales
Our clients
WE LOVE OUR CUSTOMERS AND APPRECIATE THEIR FEEDBACK
"With the Floraconcepts tools Bromelia Specialist has strongly improved the quality, speed and flexibility, of visualisation of product images, pot-plant combinations and complete displays. And last but not least it saves us lots of time."

Siegfried Bunnik | Bromelia Specialist
"Display Creator turned out to be very handy, when it comes to the need to make and show the right color combinations on a display. Easy, precise, time saving & customized to match our identity, it is now one of the comprehensive tools for adding value to the "MoreLIPS©" brand."

Menno van Es | MoreLIPS®
"The digitization is also a hot item in the tree nursery sector. Floral Innovations proved to be the right partner for De Buurte Kwekerijen to take next steps in digitization and visualisation. And we are planning some exciting new features for the near future!"

Henry Nootenboom | De Buurte nurseries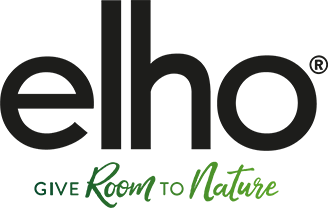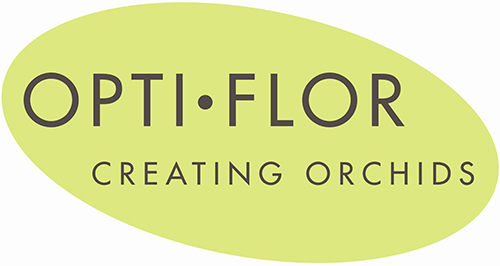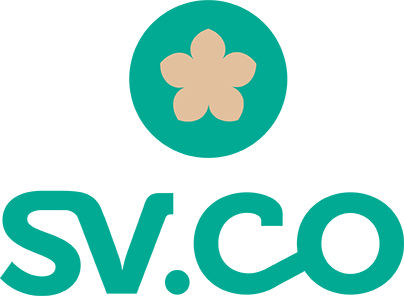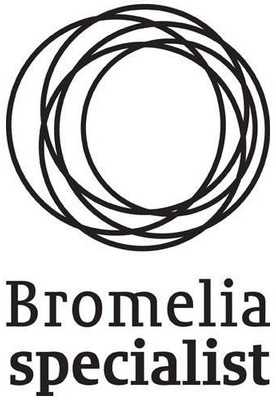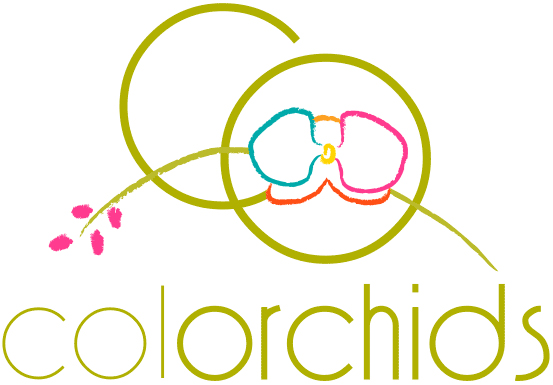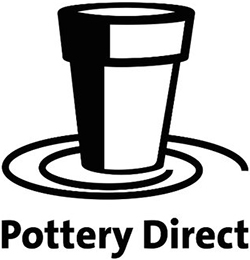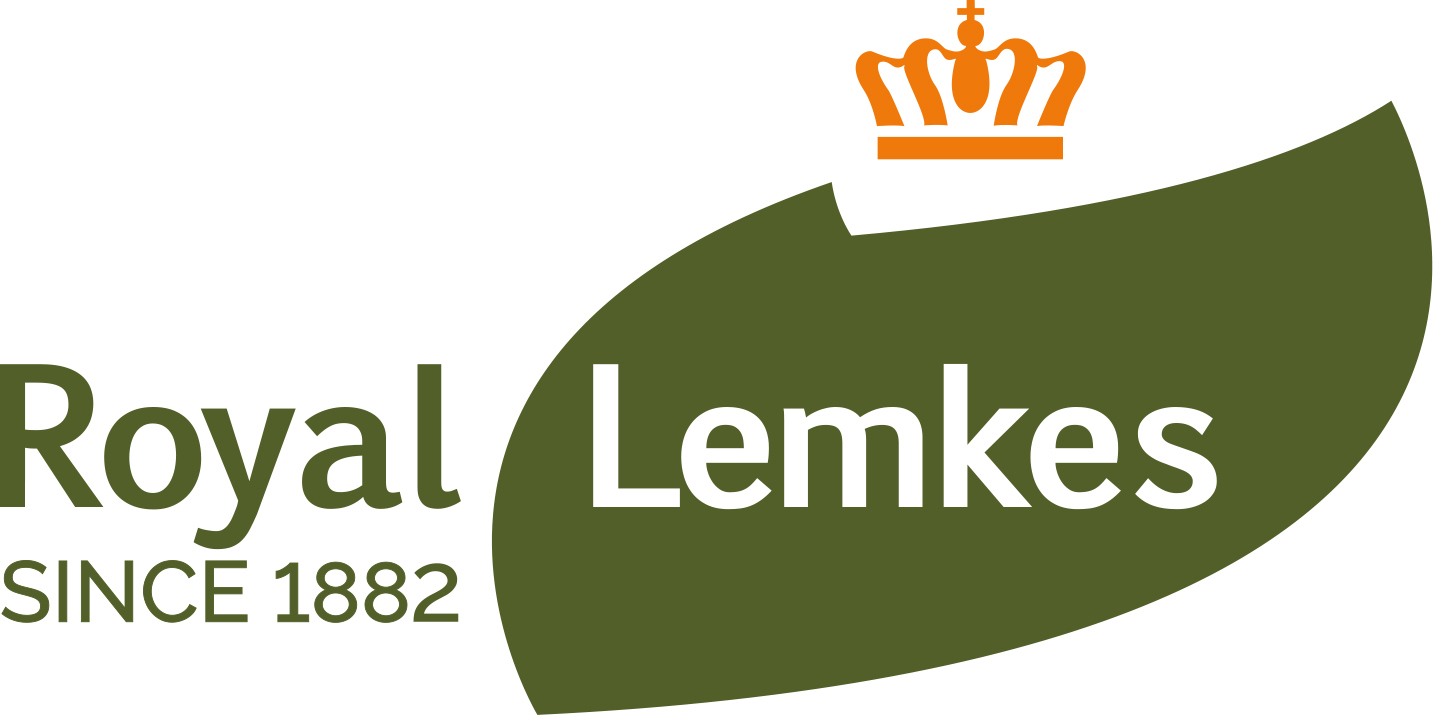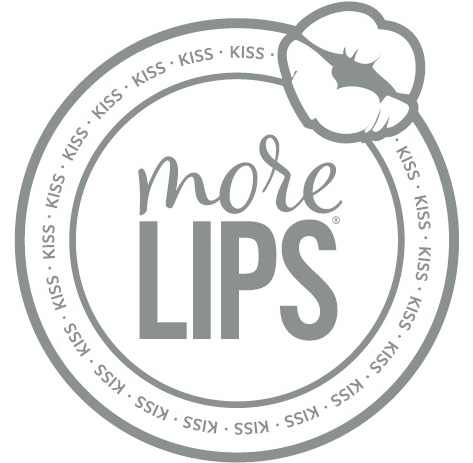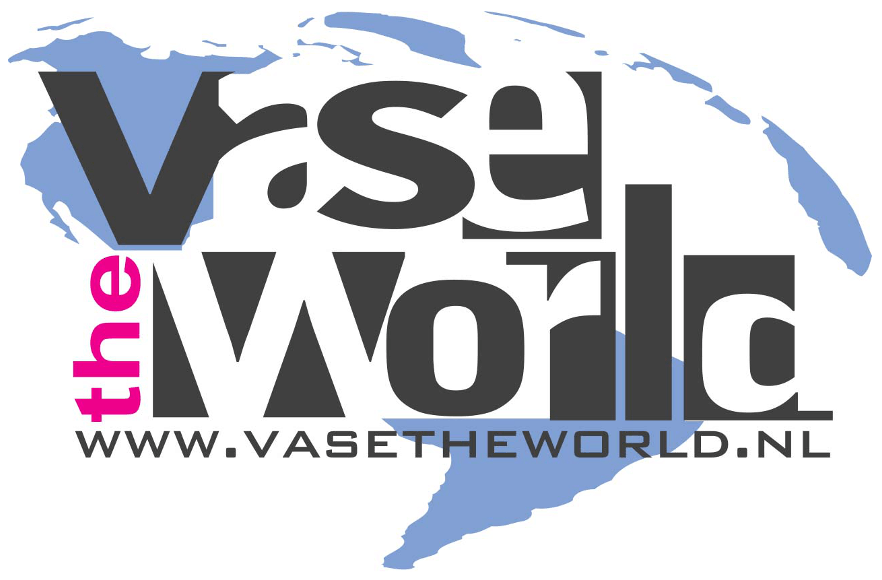 Chat with us via WhatsAPP!